Best Offers
Check out our top-rated tours
1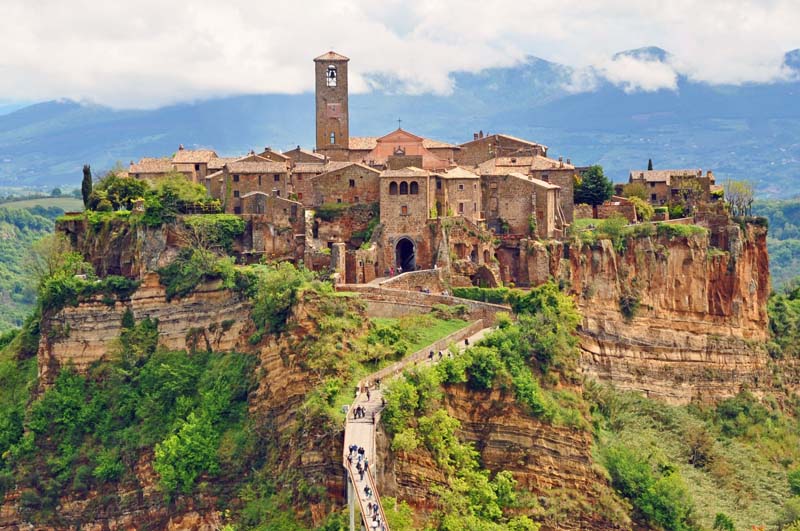 Why TusciaInside
Local Food
Seasonal fresh & organic
Private Accommodations
Typical Italian house or villa
Awesome places
See enchanting places
Customization
Customize your trip.
Safety
We think of everything
Positive reviews
all our reviews are positive
1
What Customers Say
Our clients' testimonials are the best proof of our high level of service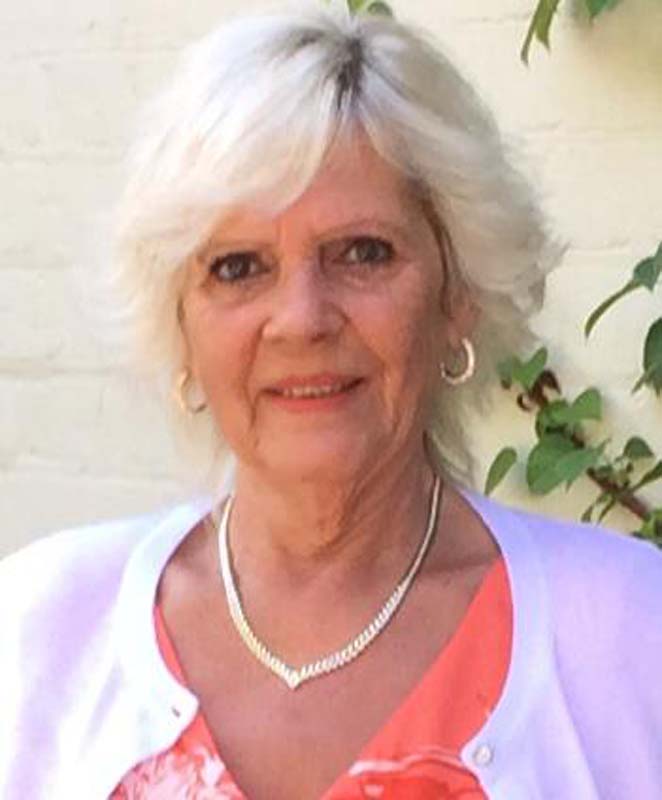 "I booked a holiday with this company last year for my first trip to Italy. I must say that I was very pleased, I saw some amazing sights and the food was great. Daniele's local knowledge made all the difference. I will definitely visit again back soon.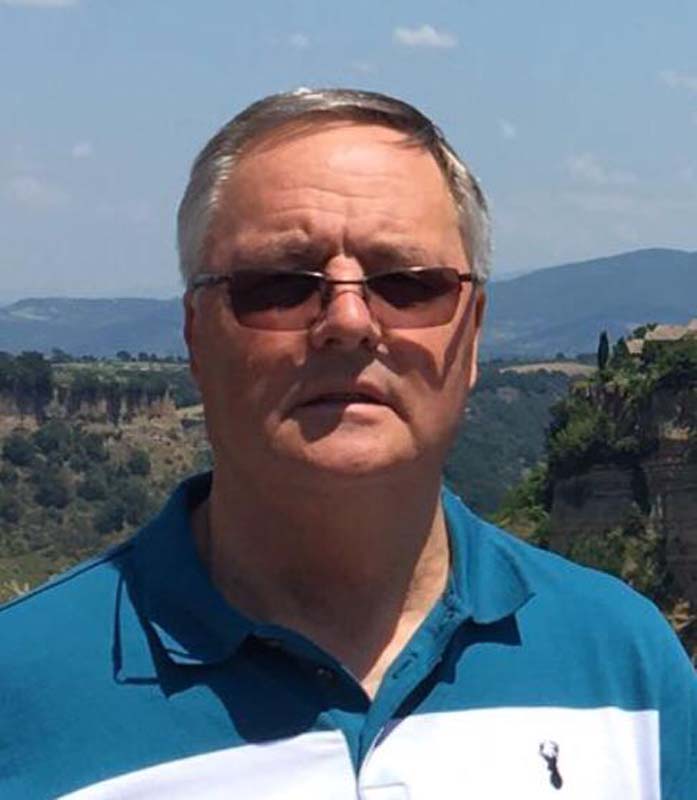 "In June last year my partner and I visited Rome for the first time, with the expert guidance of Daniele, we saw some wonderful parts of this beautiful city. Louise organised our accommodation, it was perfect. The restaurants that Daniele recommend were fist class, and not expensive either. We have booked again with them this year."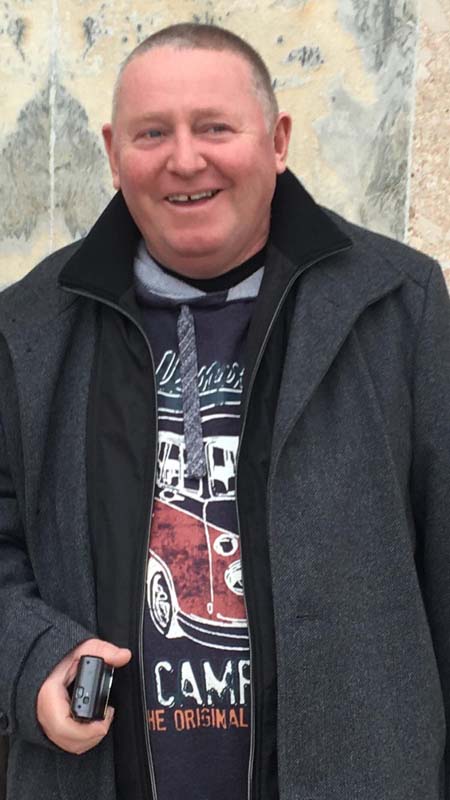 "Daniele is a great tour guide, very knowledgeable on his home area. You won't be disappointed. I'm looking forward to going back in June 2019"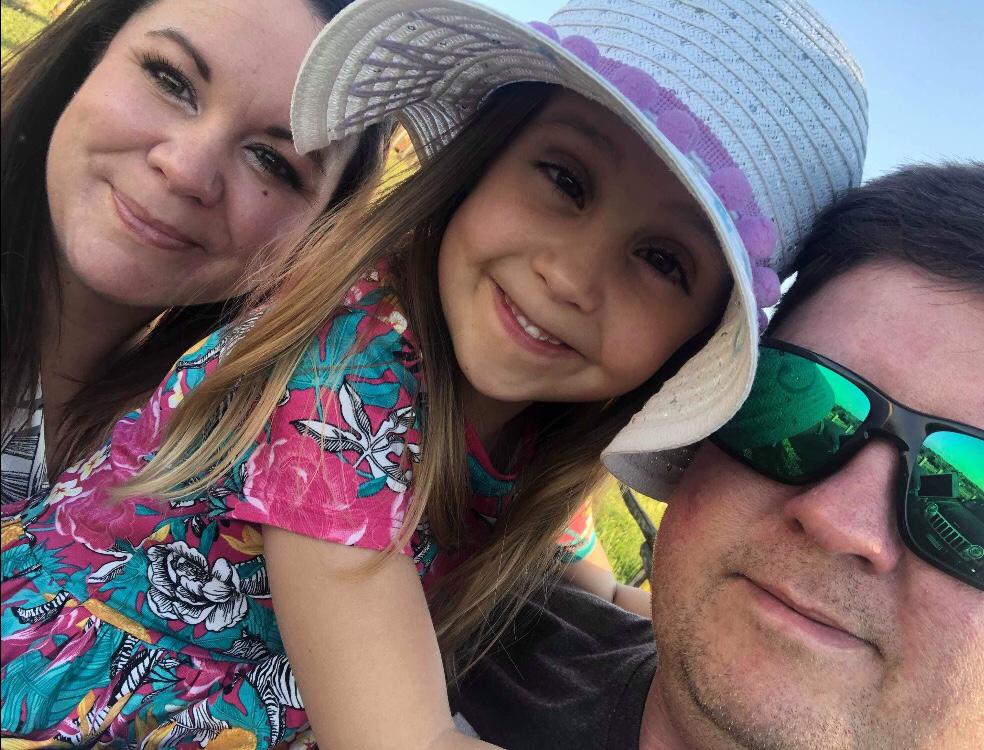 "Recently returned from our trip to Italy with these guys and honestly can't recommend them enough, the care and attention to detail, specially Emanuele, was amazing! Was taken to some great restaurants with fab and authentic food and very affordable! Everywhere we went was kid friendly, we travelled as a family of 3, one being 5 years old and she was very welcome and included everywhere we went. 5 star!"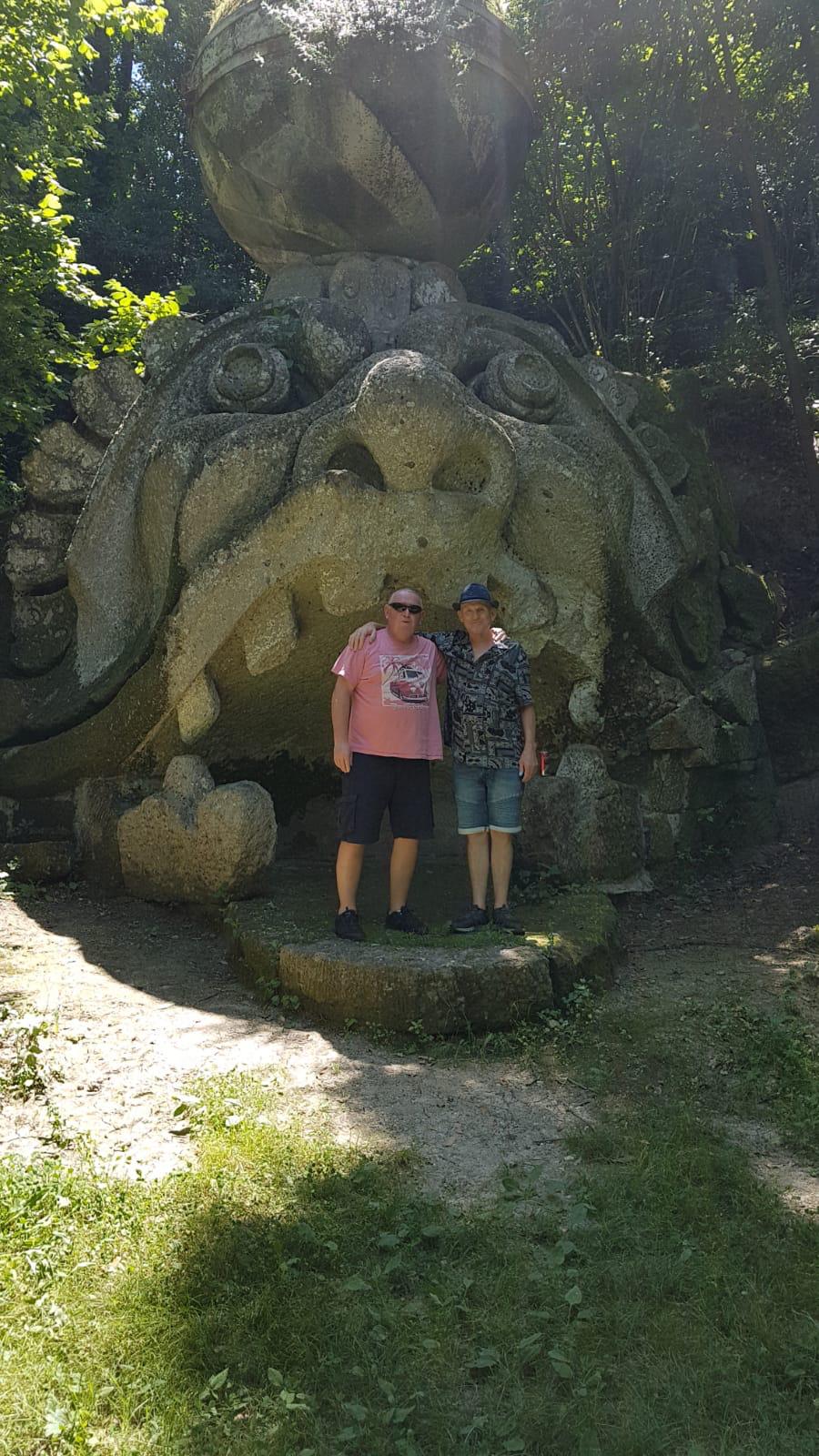 "Our brother-in-law Malachy suggested we join him this summer holiday in Vignanello. A small village near Rome. All the locals were very welcoming and made us feel at home even though we don't speak any Italian! We did learn some words, when asking for the bill in the restaurant say "il conto sconto" 😁 that means the bill with discount. Amazing food, stunning castle with one of the most beautiful gardens in Italy and we even had an opportunity to visit the tunnels under the church linked to the Castle Ruspoli. We have also been in the Park of Monster and we had a bathe during the night in the hot spring: it was fabulous! Thanks to Daniele and Emanuele who looked after and drove us around."
1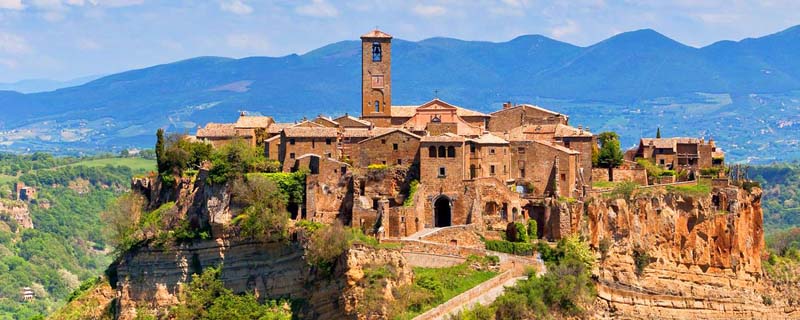 1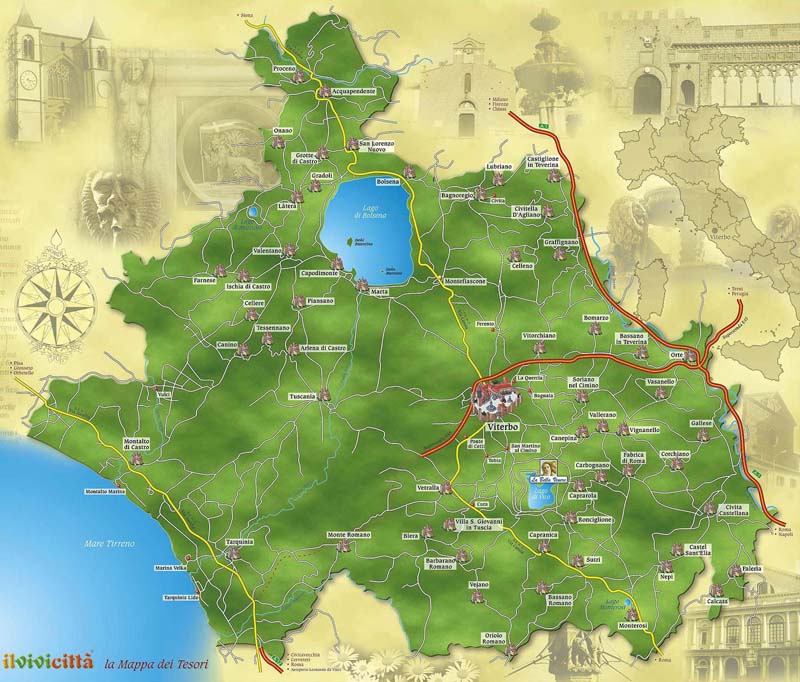 TusciaInside
We plan and operate all our trips by ourselves and you will be accompanied directly by us as your guides.
We will book and take care of everything for you, all you need to do is pack your bags and come join us.
More about us