Tour description: City of Popes "Viterbo", including hot spring bath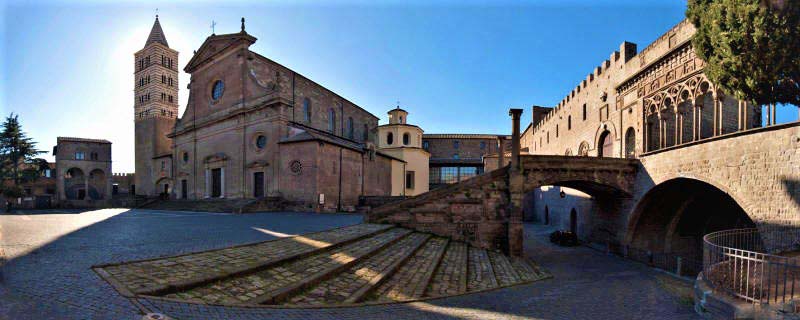 Viterbo, the city of the Popes, has the largest medieval historical centre in Europe.
The city is famous for the transport of the Santa Rosa Machine, a traditional and spectacular event that takes place each year on the evening of every 3rd of September.
In honour of the patron saint: an illuminated structure, 30 meters high and weighing more than 500 kg, is brought into town on the shoulders of a hundred men, the Facchini of Santa Rosa, through the streets of the city.