The Chestnut Festival - October
Festivals Description: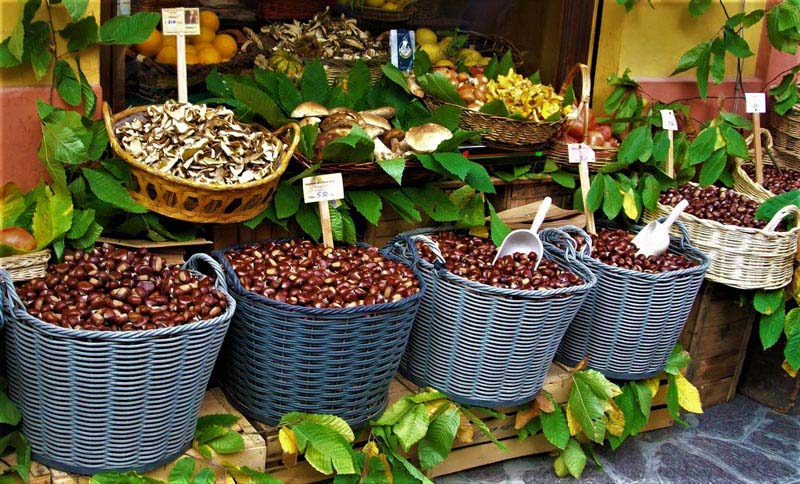 On this day of celebration, the town is dressed in medieval style along all the streets, evoking real events or ancient beliefs handed down from generation to generation.
Chestnut roasting abounds all around the village and the atmosphere is something special, the flavors and aromas dominating the medieval streets of Soriano nel Cimino.
A real warm welcome from the locals is normal here at any time of the year.