Tour description: Vulci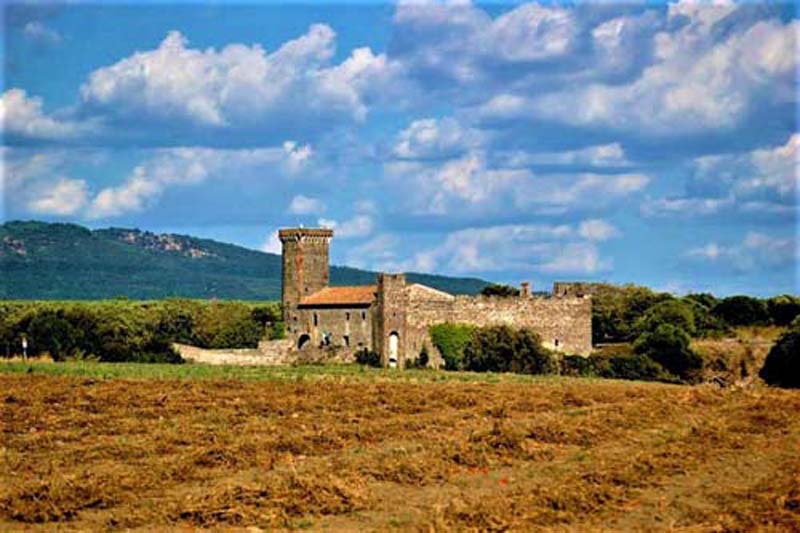 Vulci was one of the largest city-states of the Etruscans.
 You will not need a time machine to go back and see what life was like a few thousand years ago here. Vulci is a beautiful naturalistic and archaeological area where, among the remains of ancient ruins there are Etruscan tombs & Roman villas, and you can enjoy a fantastic landscape.
Water sources, hills and a river pass through this park, where you are likely to see many types of wildlife. If you like this mix of archeology and nature, this is the place for you!