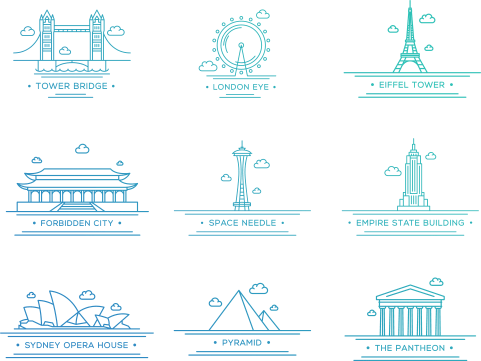 Traveling. Tours. Adventure.
TusciaInside was created by Daniele (Italian) & Louise (English). After recently spending time exploring Tuscia, they decided to open a travel agency to take people to discover and enjoy what Tuscia has to offer.

Tuscia is a historical Etruscan region of Italy composed of the territories influenced by the ancient civilisation of the Etruscans (800-264 BC) namely the province of Viterbo, the northern parts of Lazio, Tuscany and a large part of Umbria.

Tuscia is definitely one of your travel list.

With vineyards, olive groves and other wonderful cuisines to breath-taking sights of serene lakes, beautiful seas, or ever hot springs to swim, relax and enjoy. Boasting rustic traditional villages, to ciff side towns and ancient sites and ruins to visit, Tuscia really is a must to enjoy.

Alongside Daniele and Louise, friend Emanuele, an Italian Chef, has joined to compliment this adventure. Emanuele spent 2 years in Australia after returning to Vignanello, Italy. Emanuele can provide traditional Italian cooking lessons during the trips.